---
Every one of these animals crossed the bridge in the loving arms of volunteers and fosters. They were kissed and hugged and knew more love in those final moments than many do in a lifetime. While their time with us was far too brief, they left with a piece of us and blessed us with the memory of them.


Run in Paradise, Sweet Angels!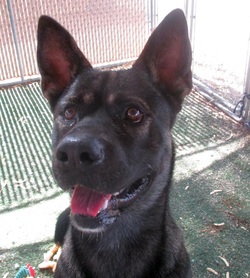 Simba
August 2015

Distemper
---
---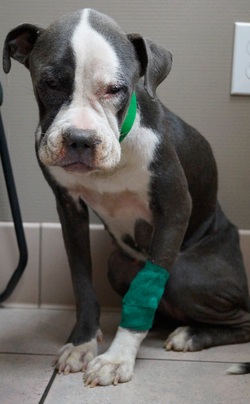 Betsy
August 2015

Distemper
---
---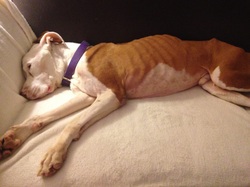 Drew
August 2015

Cancer
---
---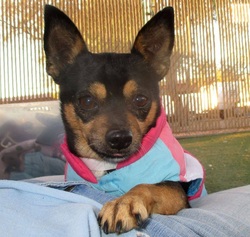 Don Juan (DJ)
December 2015

Distemper
---
---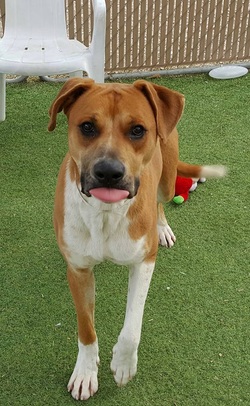 Clark
January 2016

Distemper
---
---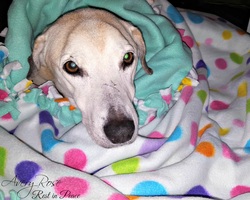 Avery Rose
January 2016

Old age
---
---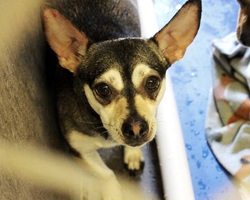 Wiley Coyote
April 2016


Distemper
---
---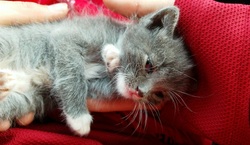 Rocky
April 2016


Unable to recover from animal attack
---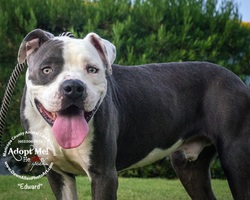 Edward
July 2016
Post-neuter complications
---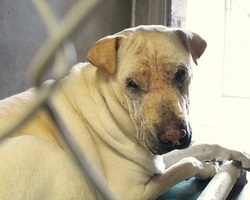 Sweet Jellybean was only with us for a few hours before she passed away from what we believe may have been pneumonia.

February 2017
---
Efram

Old age - March 2017
---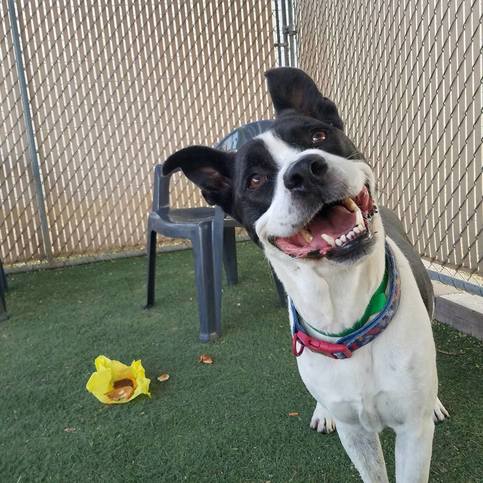 We lost sweet Parker so quickly. What we thought was an inner ear infection appears to have possibly been a fast growing tumor. Parker passed in his sleep at his foster's home.

April 2017

---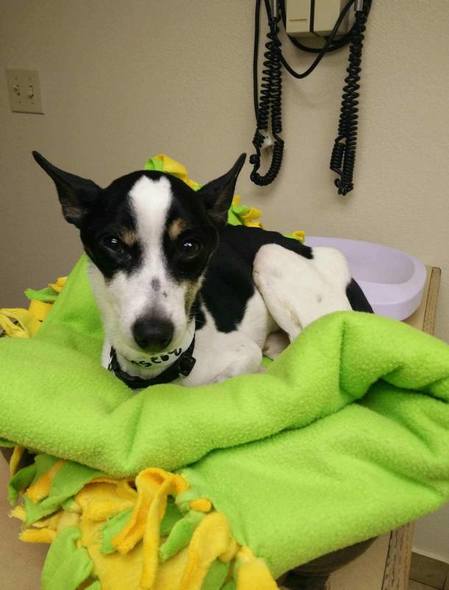 Sweet Harry only got 1 night in his foster before needing to be hospitalized. Harry crossed over May 10, 2017.
He was very loved in the short time we knew him.

​Cancer sucks!!

---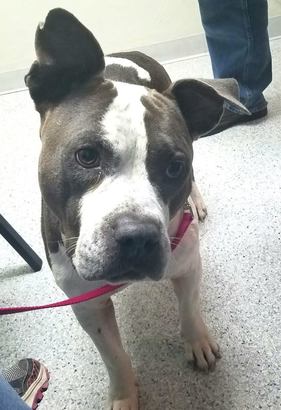 Lucia
June 2017

---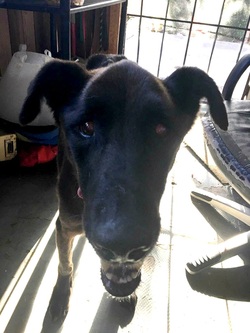 Mocha
​ July 2017
---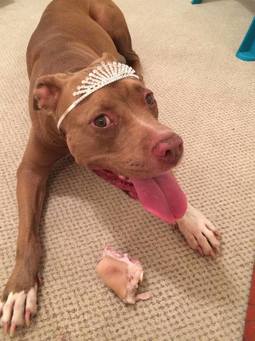 Tiara
​August 2017

---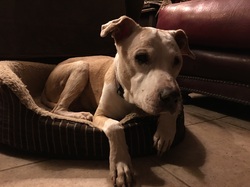 Sweet Senior Stardust crossed the Bridge in September 2017.
---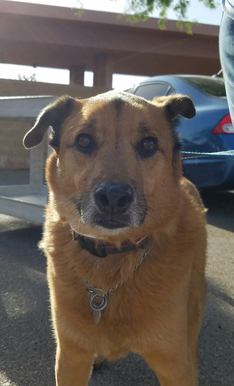 After 6 months with us, Keko crossed the Rainbow Bridge on November 2, 2017. This sweet old man is now free of the seizures and other issues that presented late in his life. Run in Paradise, sweet boy!
---