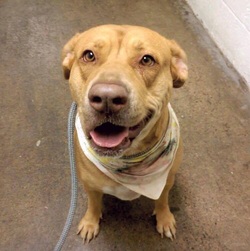 Aleea has been adopted by her foster family. 6/17/17
---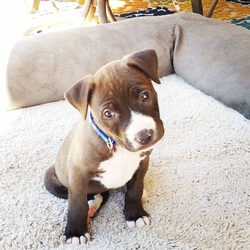 Pippa moved into her forever home on 6/16/17
---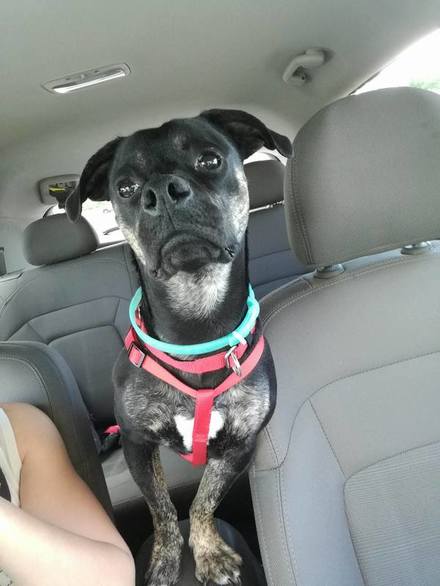 Bixby was adopted on June 12, 2017
​
---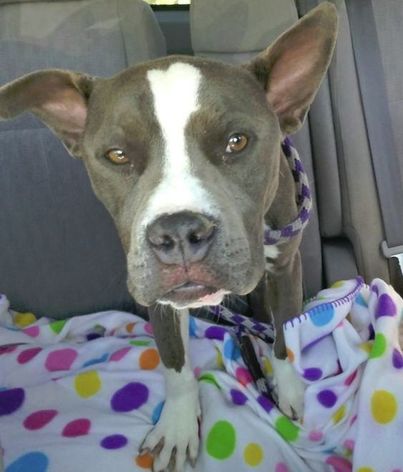 Zero was adopted on 6/5/17
​
​
---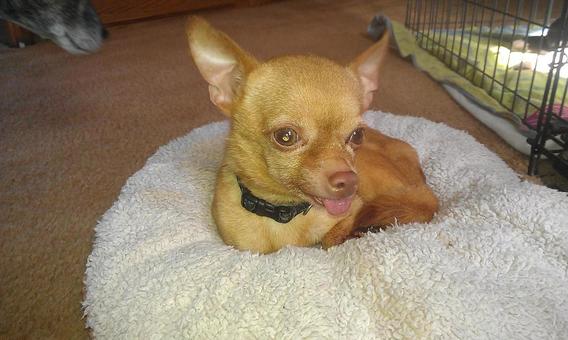 Nugget has found his forever retirement home. May 2017
---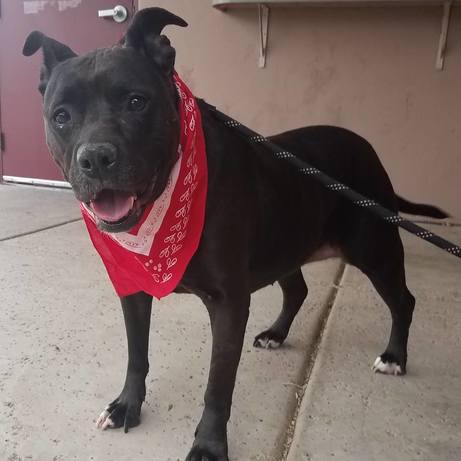 Arri was adopted!!!! April 2017
---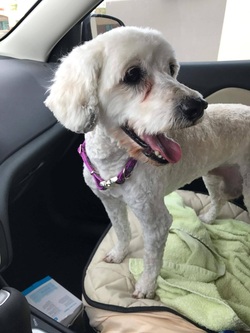 Sweet Daisy's owner was found and she was returned to her. April 2017
---
Our boy, Floppy, found his forever home. April 2017
---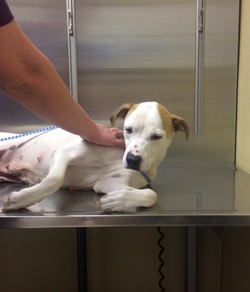 Janna was adopted and is living her furever now. April 2017
---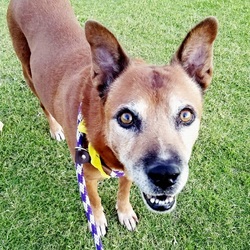 Magnificent Marlin has found his forever home!! April 2017
---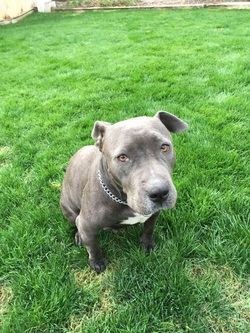 Beautiful Shelby is in her forever home now. April 2017.
---
Sweet senior Earl was a foster fail in April of 2017



---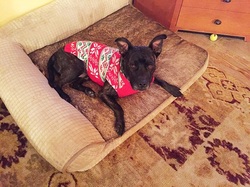 Jackson was adopted on February 28, 2017
---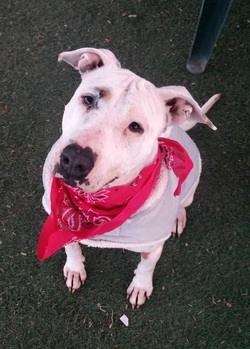 Blanca is finally home! March 5, 2017.
---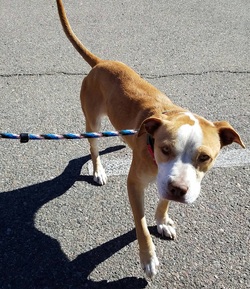 Sansa was adopted on March 3, 2017.


---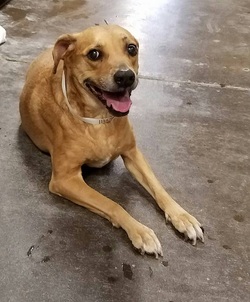 Beautiful Bella was rescued on February 9, 2017 by Tucson Cold Wet Noses. Thank you so much!
---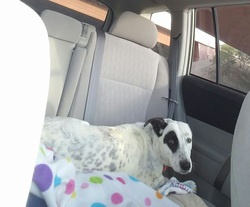 Nina was adopted on February 3, 2017.
---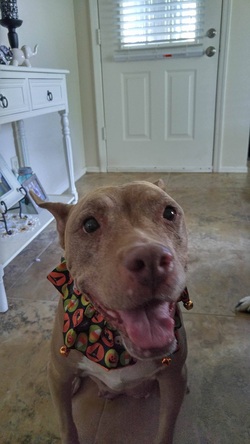 Nana- This sweet girl became a foster fail in February 2017.
---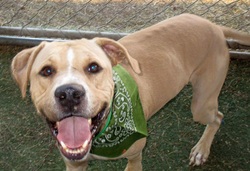 Preston was adopted in August of 2016.
---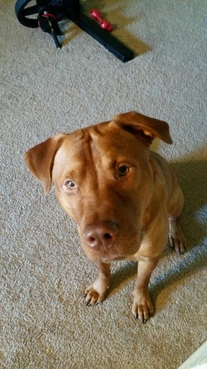 Seymour was adopted on 1/21/17...woohoo! Finally home after over a year in foster!
---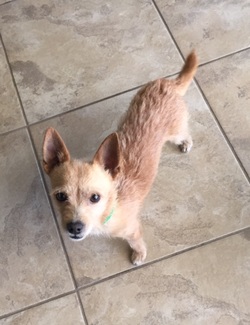 Shane- Adopted January 2017



---
Mr. Peabody was rescued by our friends at BB's Honor. and foster failed by his CC foster....woohoo, Peabody!
---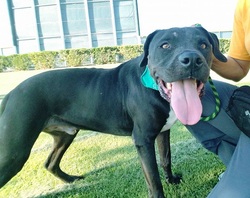 Handsome Harold's foster parents realized that he was already home just in time to spend the holidays with a family that shares his last name. We know that he will be very loved!
---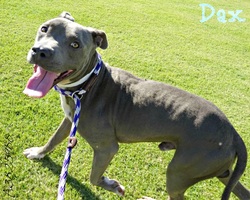 Handsome Dax was adopted!!! woohoo!


---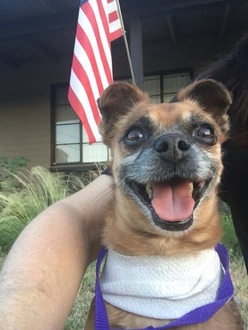 Chunk is 10 years young. He was an owner surrender and is now in his forever home as a foster fail! Woohoo, Chunk!
---
Tasha was adopted on 12/18/16 and we couldn't be happier for her!
---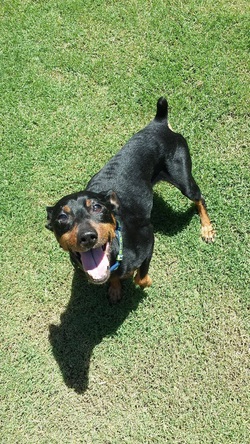 Maury was rescued in November 2016.
---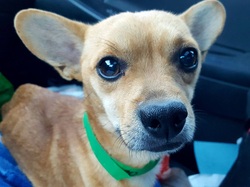 Handsome and loving Baxter was adopted on December 17, 2016
---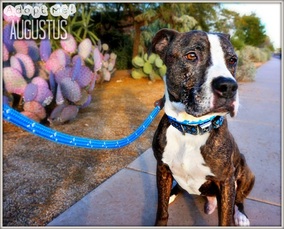 How wonderful is it to announce that our longtimer, Auggie Doggie finally found his forever home! 10/16
---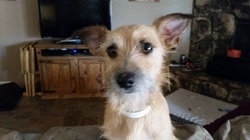 Sweet Brody was too wonderful for his foster family to let him go....look who is already home! October 2016


---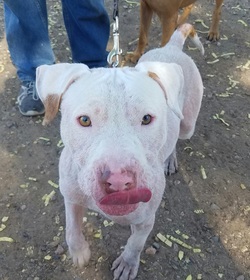 Oliver got adopted today! Happy Trails, sweet boy! October 2016
---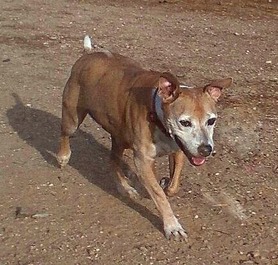 Willy is 11 years young and our latest foster fail! Here's to many more wonderful years for you! October 2016
---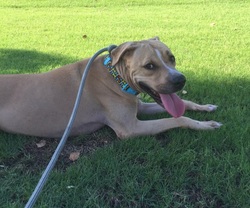 Preston was barely a CC dog before he got snapped up into his forever home! Congratulations, sweet boy!
---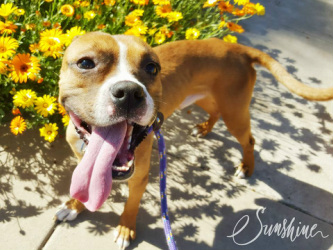 Myles Barkley is finally home. He was adopted on 9/11/16. Yay!
---
Artie - Adopted
September 2016
He was in foster for 9 months. He has found a wonderful forever home!
---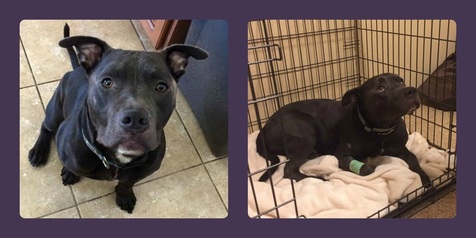 Chakra was adopted. 8/2016
---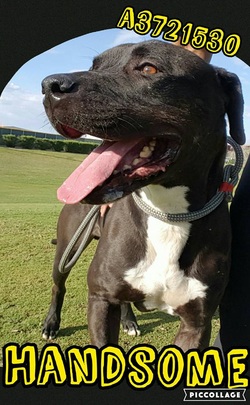 Handsome was adopted on July 13, 2016...woohoo!
---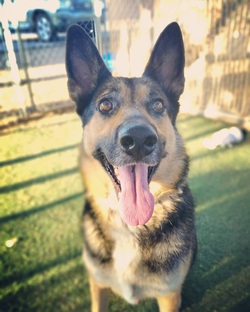 Rudy-Adopted July 2016
---
Finally Home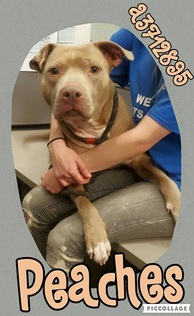 Peaches- Adopted again on July 9, 2016
---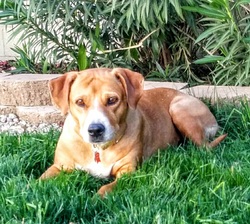 Sweet Jamie found her forever!
---
---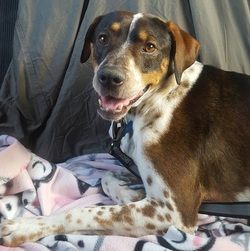 Handsome Drew joined the foster fail club in May 2016
---
---